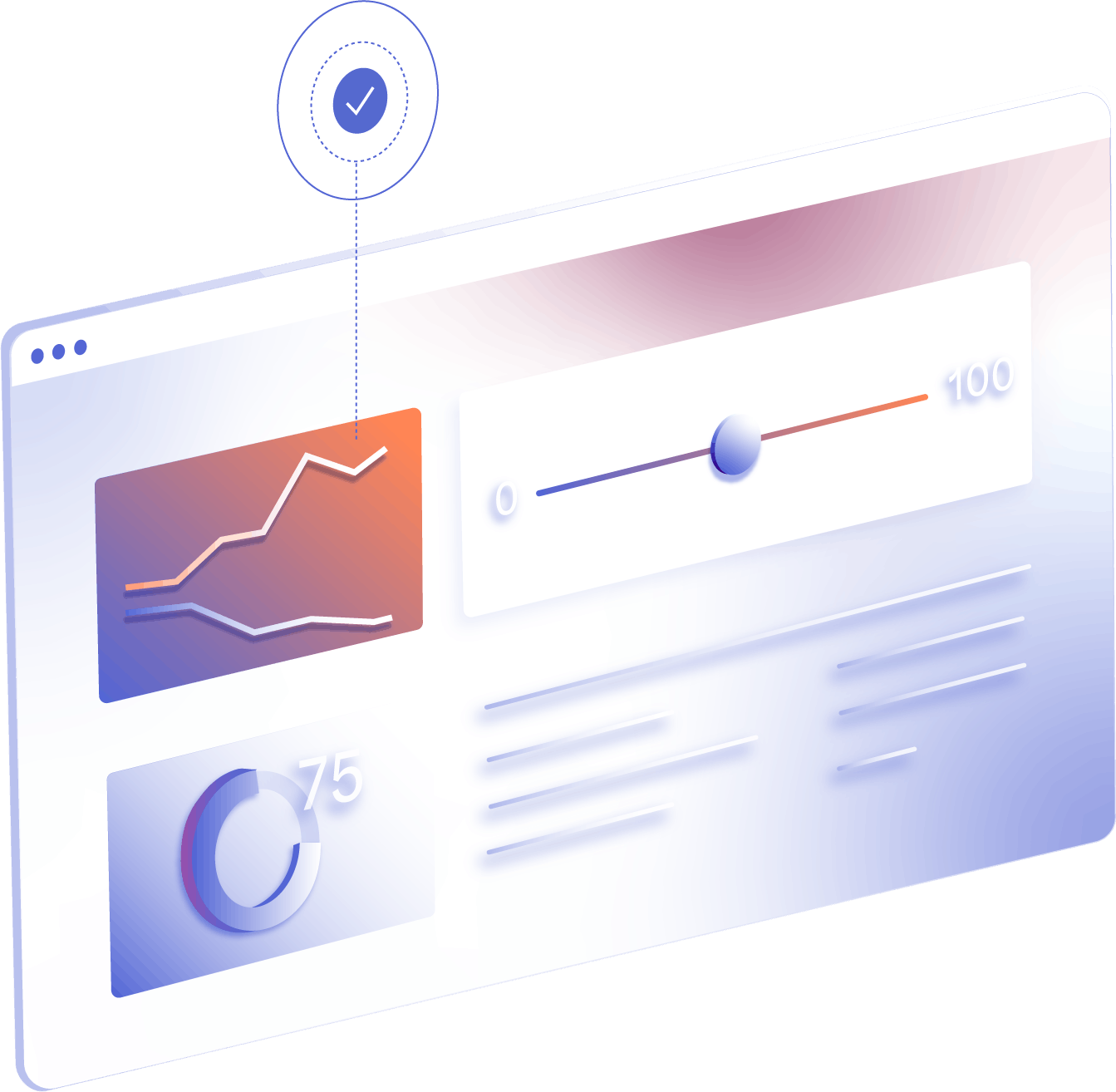 A risk score that actually works
Why Bouncer Insight?
Custom models, built for you

We work with your team to design and build a custom model tuned to your app, users, and specific fraud vectors. Behind the scenes we leverage the Bouncer ecosystem to supercharge detection of suspicious users.

Designed for mobile

We start with mobile first, fine tuned to handle the specifics of your business. We know users going on mobile behave very differently than users on desktops. Checkout is harder to get right, user experience matters more, and our solution is built backward from that challenge. 

Authenticate, never block

We hate blocking users. We built Bouncer around seamless, simple authentications that are a delight to use, making it easy to anyone to authenticate themselves and get back into the app.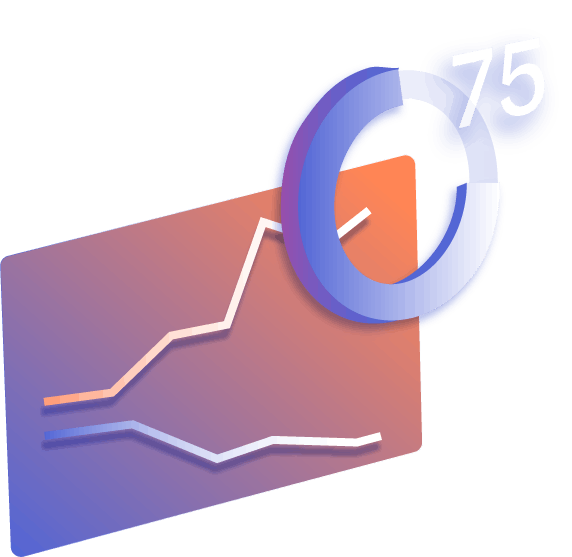 How it works
Contact us to talk through your goals, application environment, and strategy in account security and fraud. Using our tailored approach we deliver breakthrough results in both recall and precision. By combined with our low-to-no friction authentications, you have a fully optimized account security and fraud solution that can scale with you.
Contact us
Get started now
We'd love to hear from you. Reach out and we'll find a time to connect to learn more about your business, specific challenges, and walk through a Demo customized for you.
Request a demo